Our crèche
Monday to Friday: 5:30 am – 10:30 pm
Let's meet for a first appointment without any commitment on your part.
Pre-Registration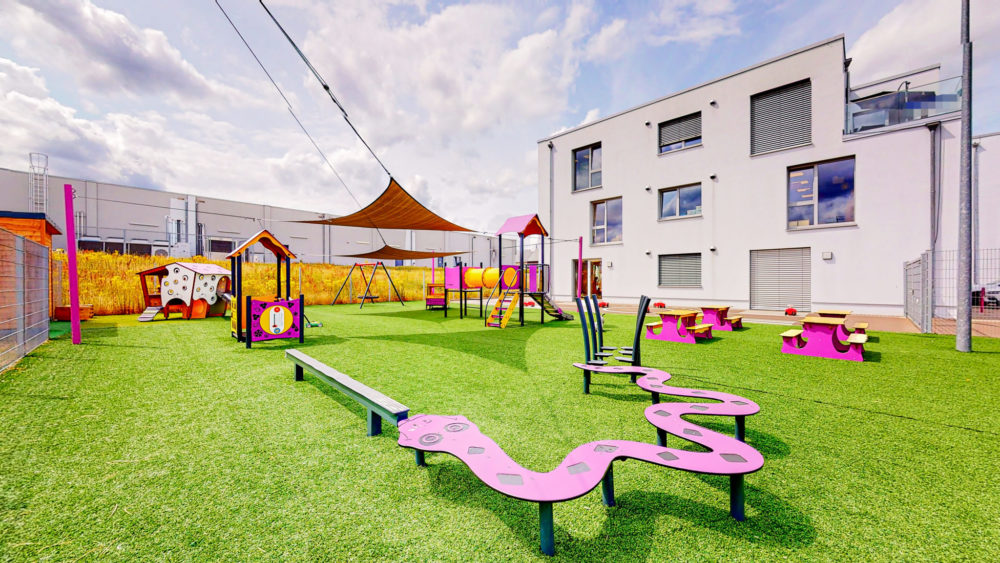 About
Located on the Belgian-Luxembourg border, our crèche is in the center of Pommerloch, right next to the shopping malls. It can be reached by both car and public transport.
What sets us apart
The Pommerloch nursery is surrounded by woodland, giving children direct access to nature.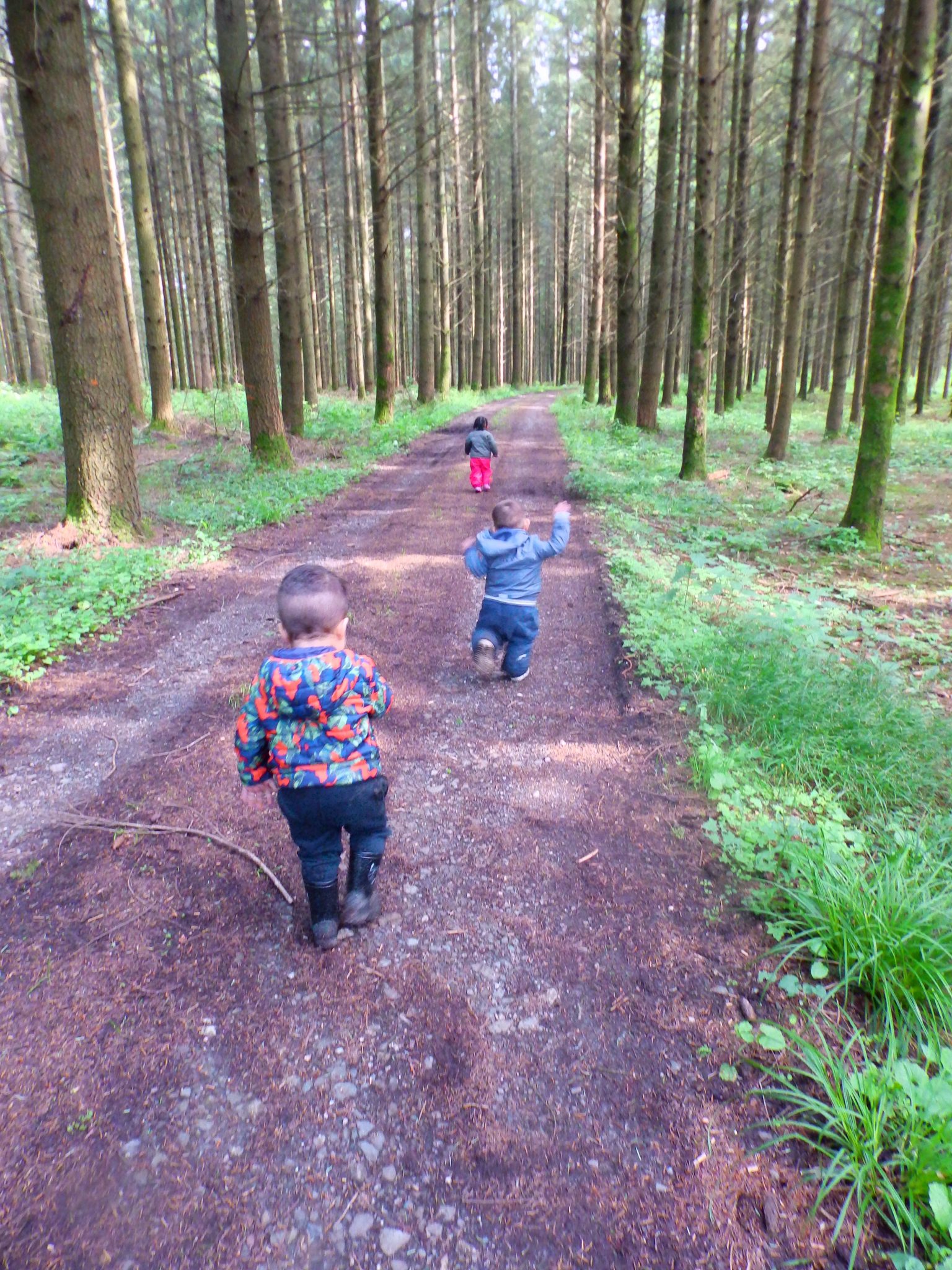 Our crèche in 3D
Guided Tour
Parking Kiss & Go
To ensure the safety of children and parents, all our nurseries and daycares provide private parking spaces. This way, you can easily park your car when dropping off or picking up your child.