Our foyer
Our foyer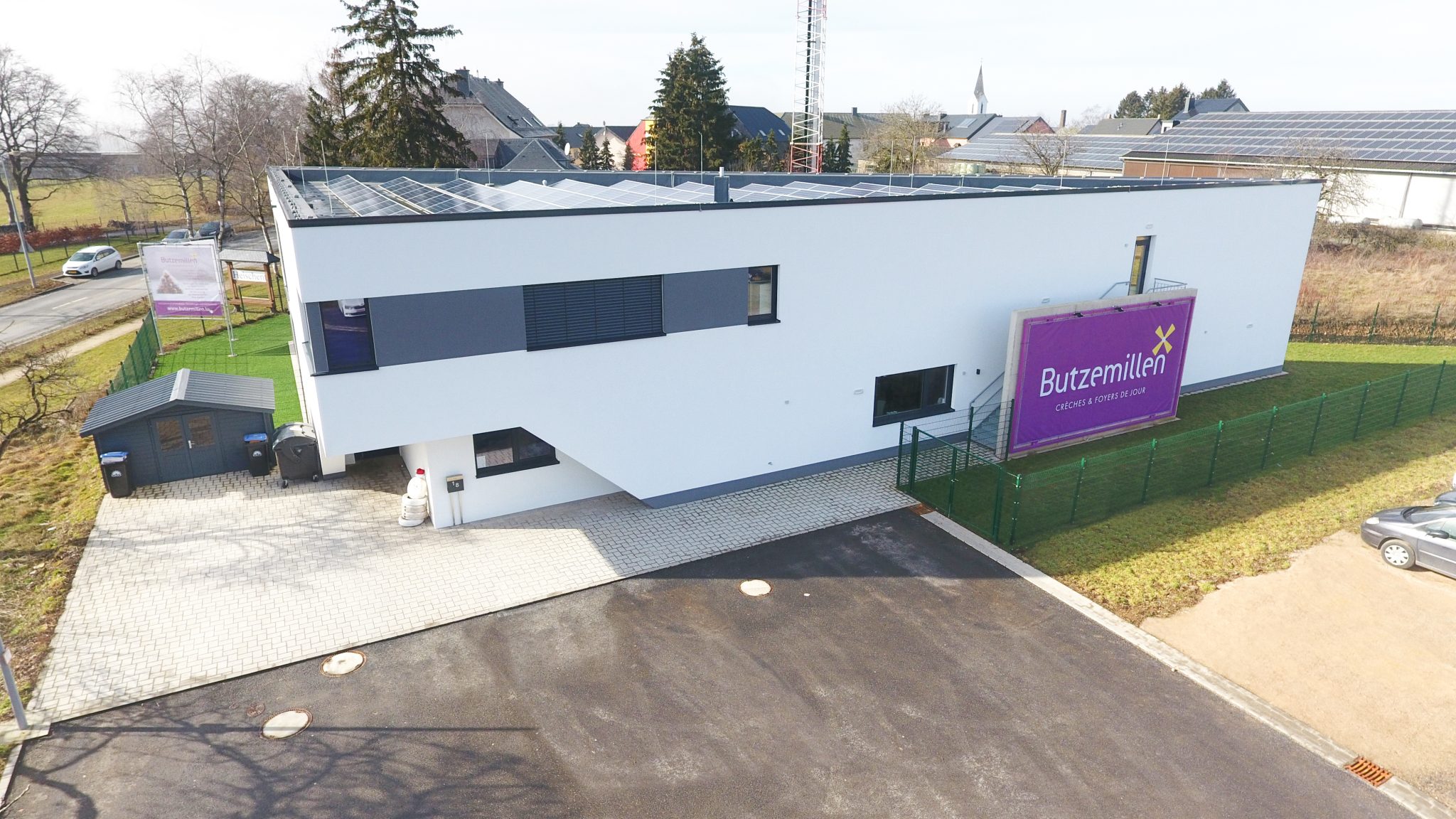 Monday to Friday: 5:30 am – 7:00 pm
Monday to Friday: 5:30 am – 7:00 pm
Let's meet for an initial appointment with no commitment on your part.
Pre-Registration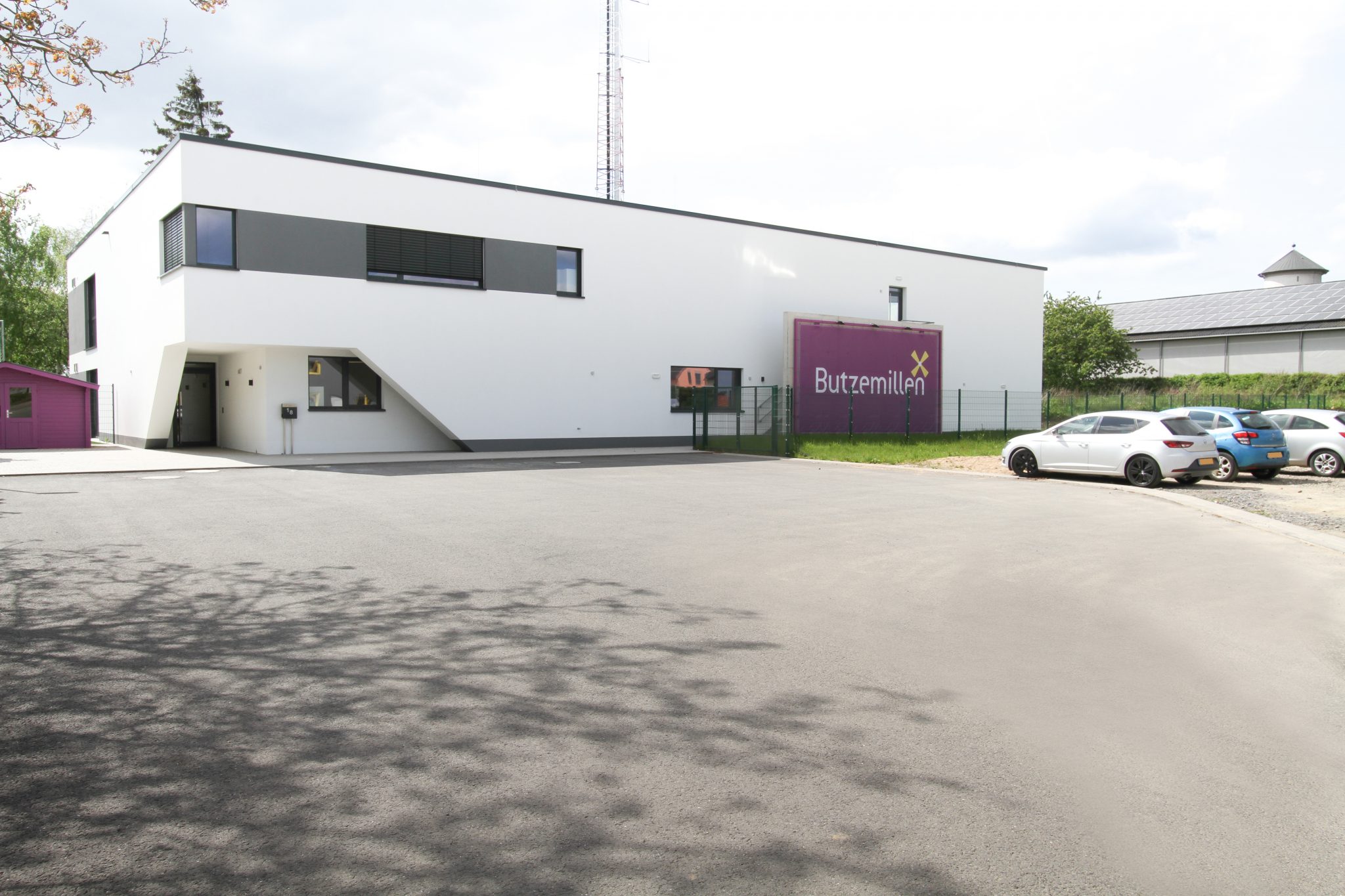 About
Located directly along a major road connecting the city of Bastogne to Ettelbruck, our daycare is served by numerous bus stops. Our geographical location allows us to work together with several surrounding schools: Heiderscheid, Bourscheid, Koetschette, Feulen, Grevels, Mertzig, Grosbous, Harlange.
What sets us apart
From our street, we have direct access to a large number of activities: indoor and outdoor play areas, sports activities and/or related to nature.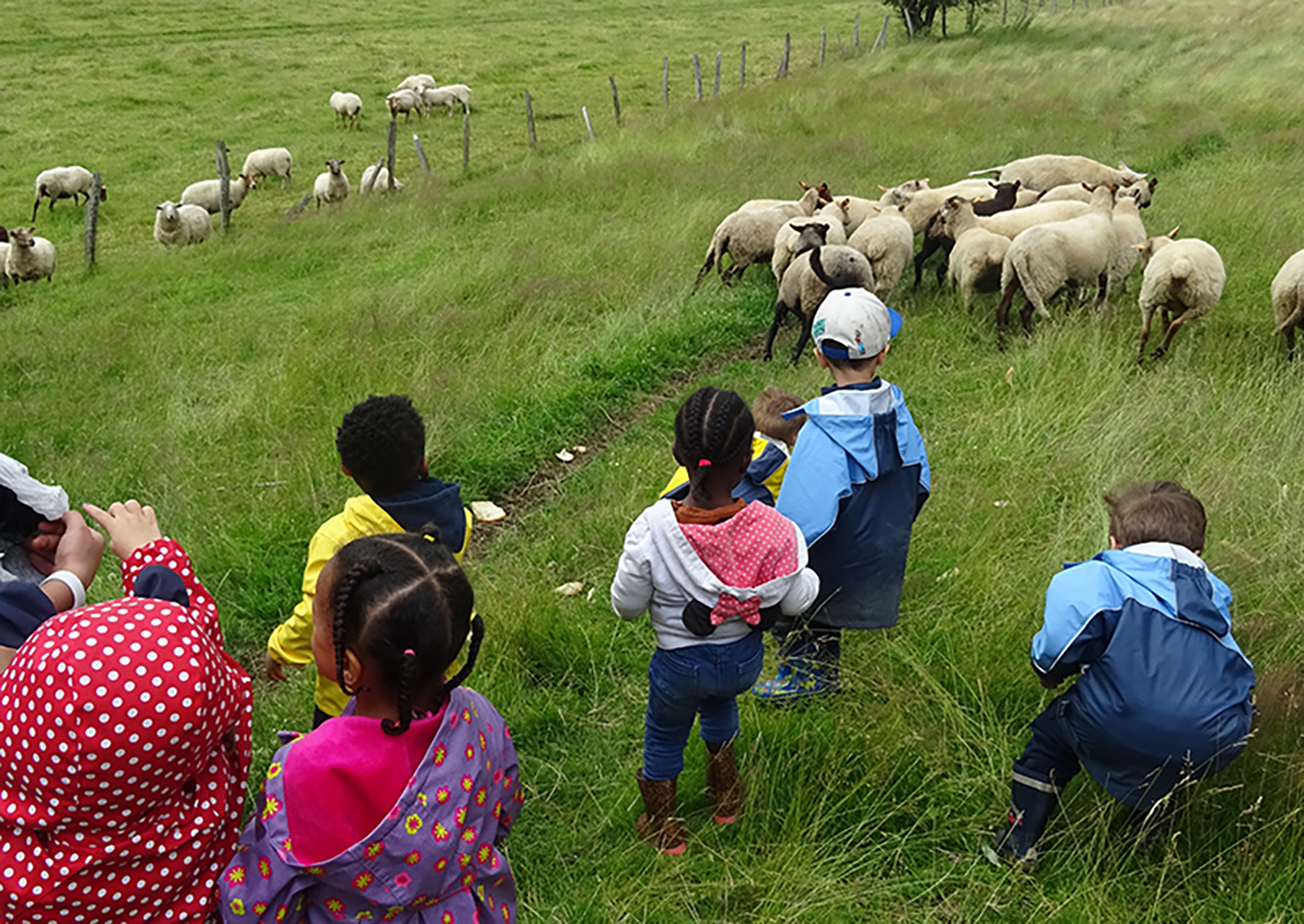 Our home in 3D
Our day care center in pictures
Parking Kiss & Go
To ensure the safety of children and parents, all our nurseries and day homes provide private parking. This allows you to easily park your car when dropping off or picking up your child.