Our Playgrounds
All of our facilities are equipped with an outdoor playground. Each one has its own specificities and all the children in the Butzemillen group can enjoy multiple possibilities to meet their needs and thrive in their development.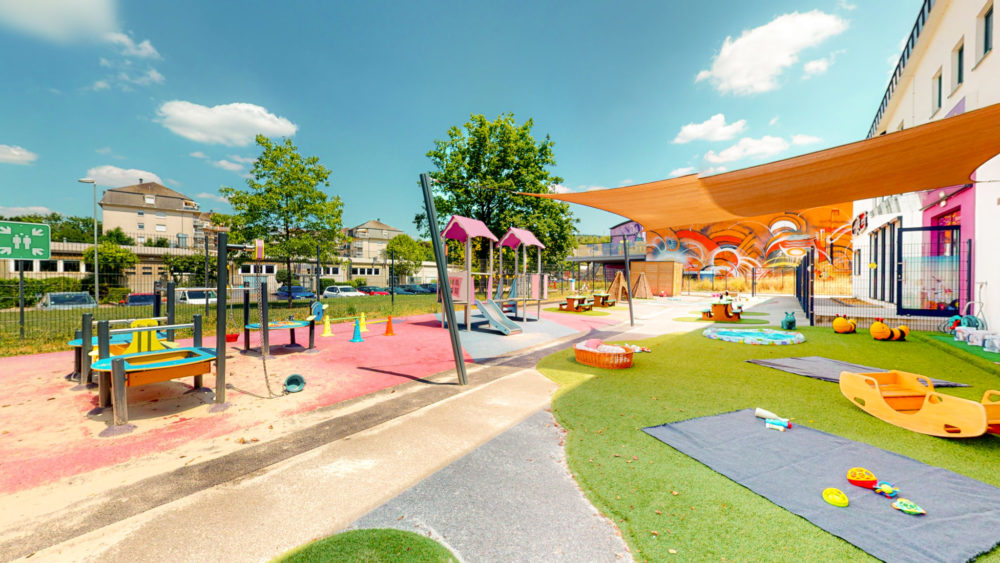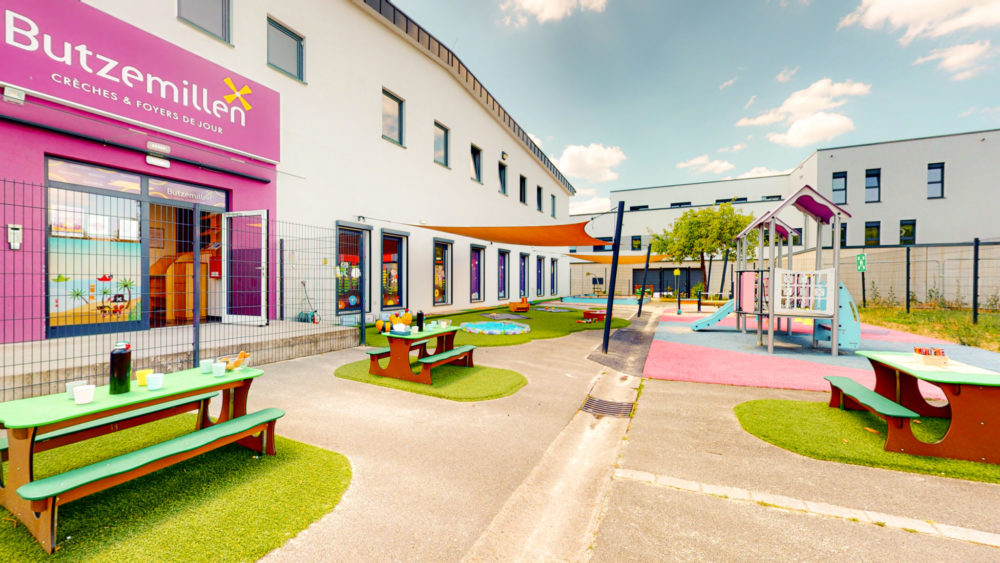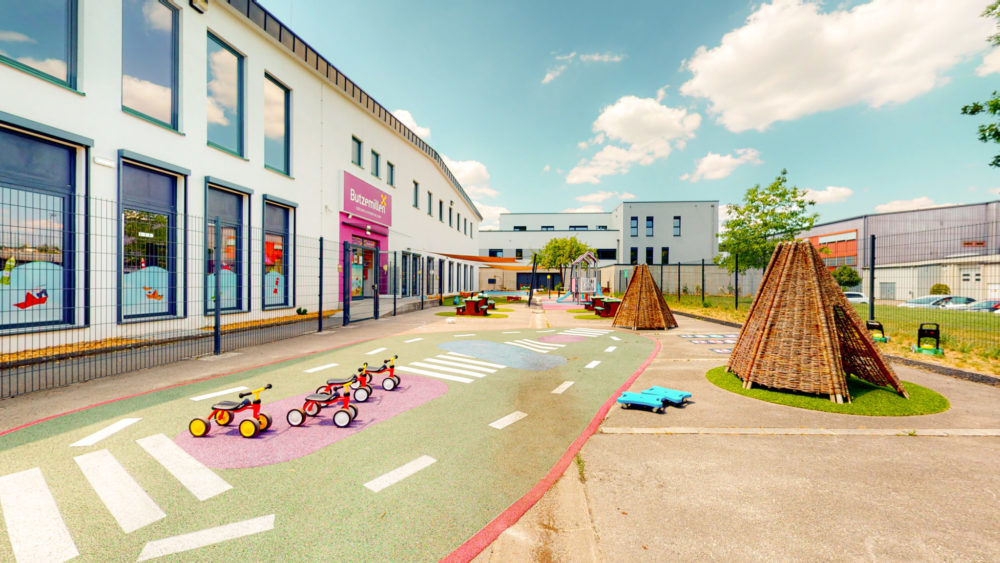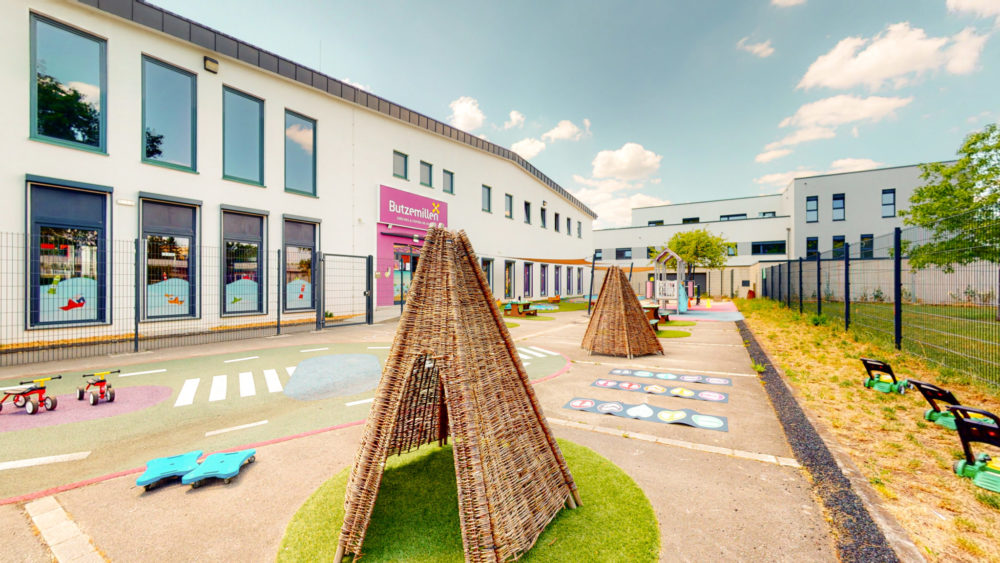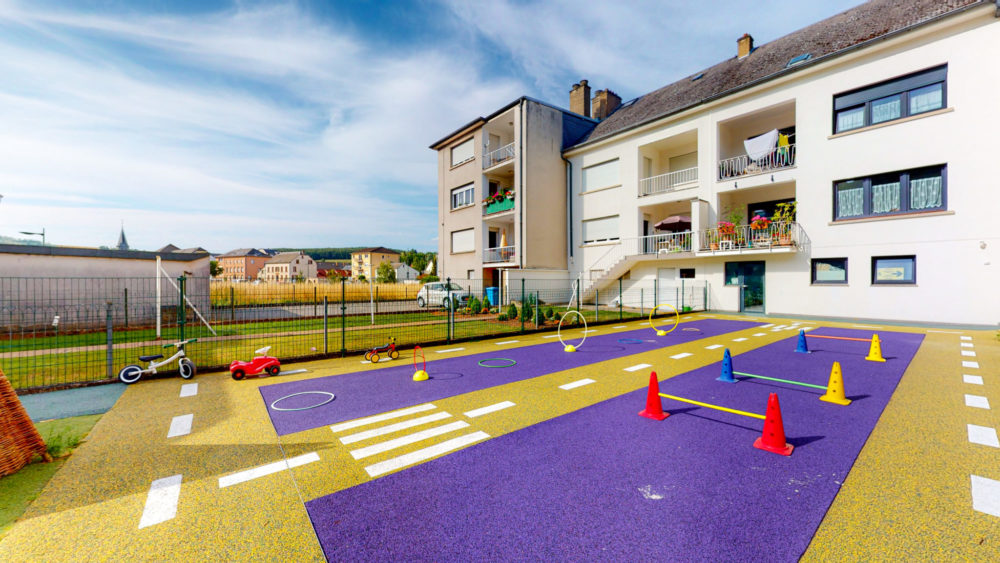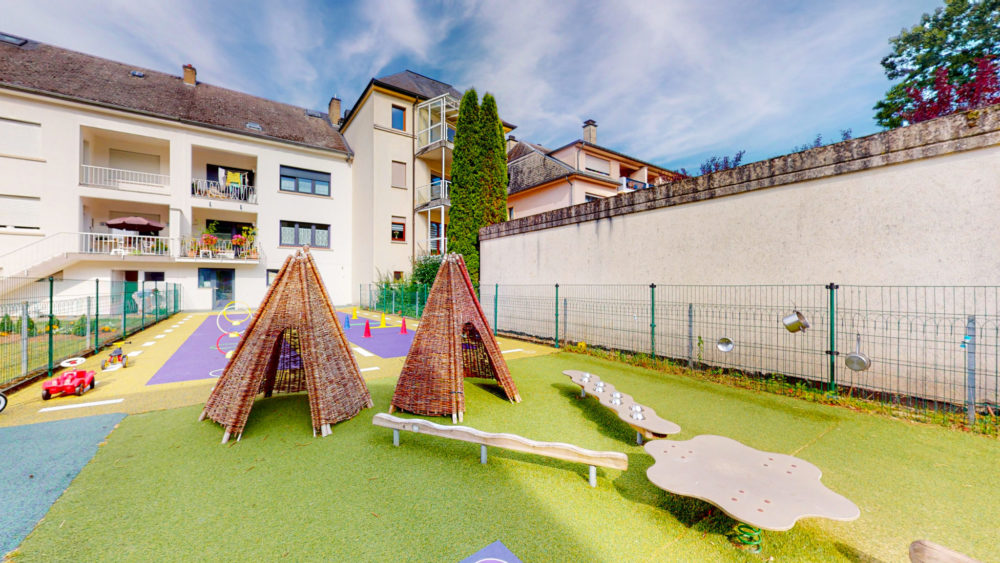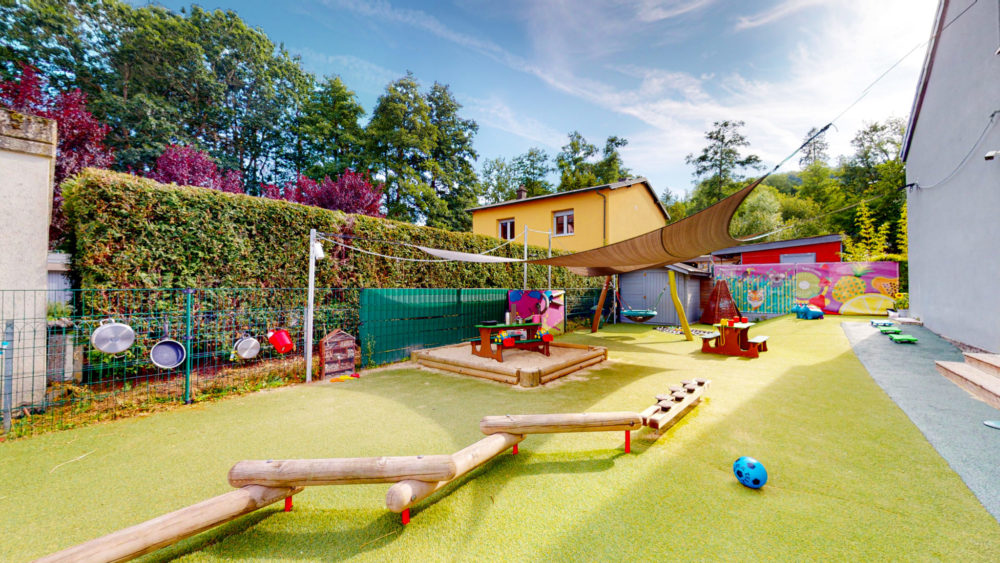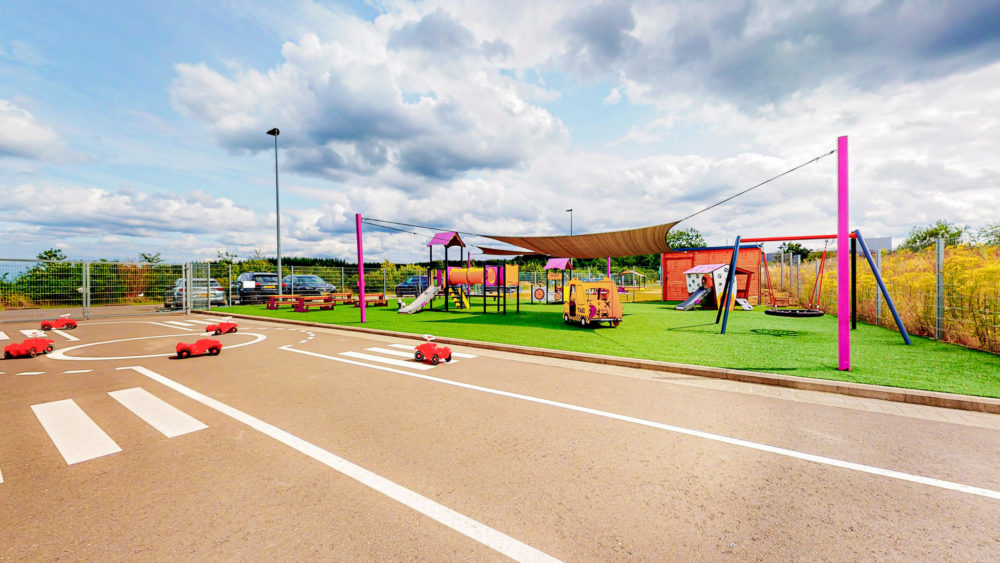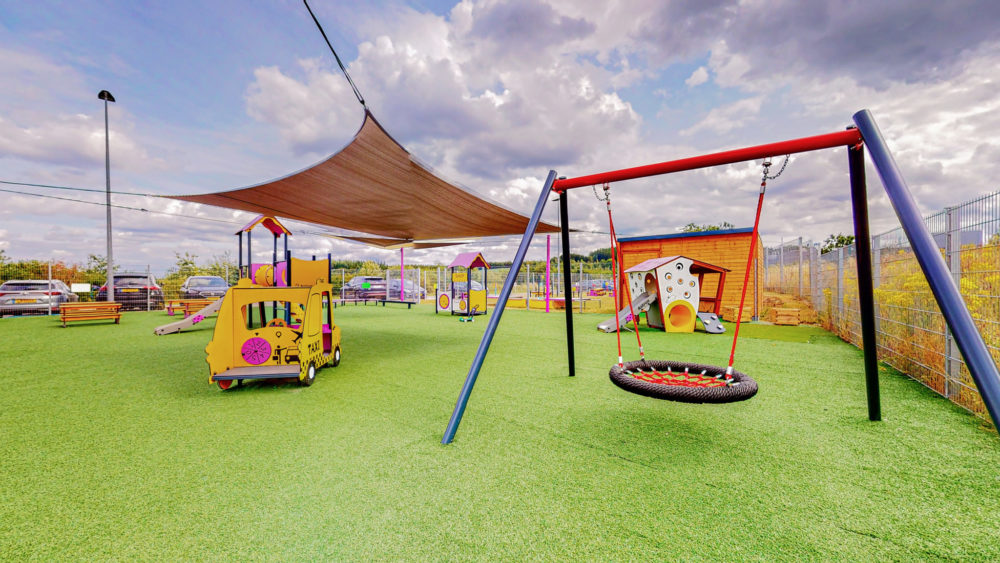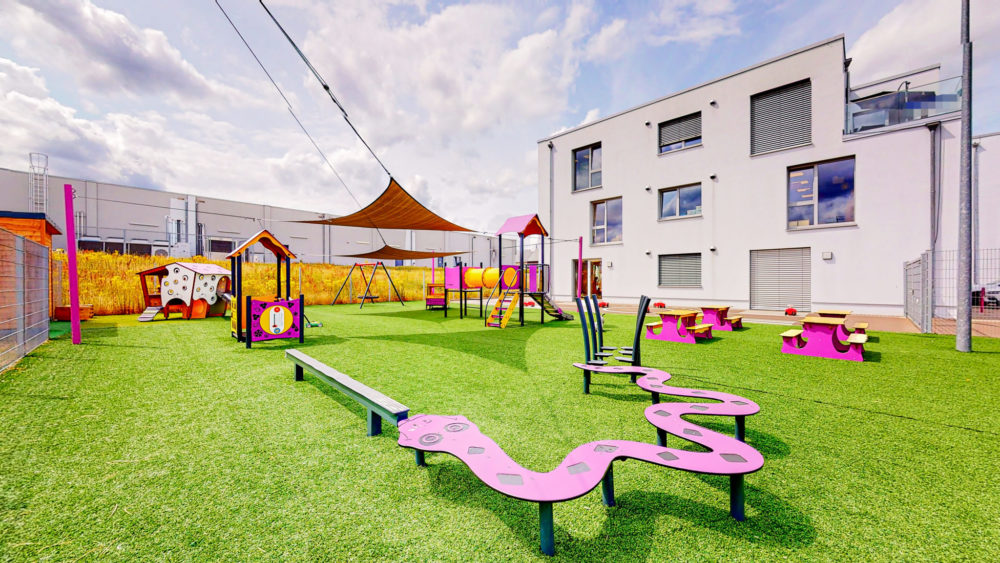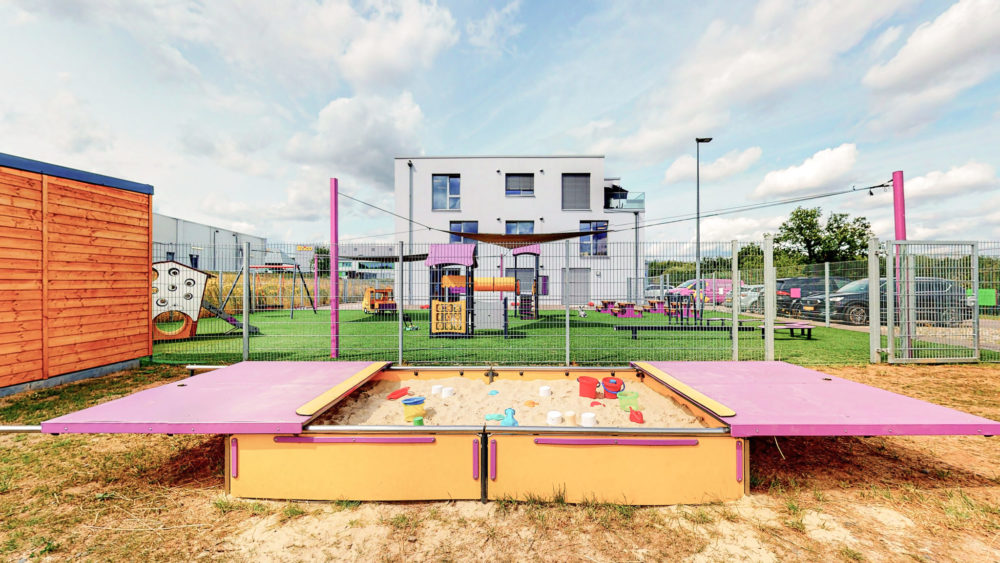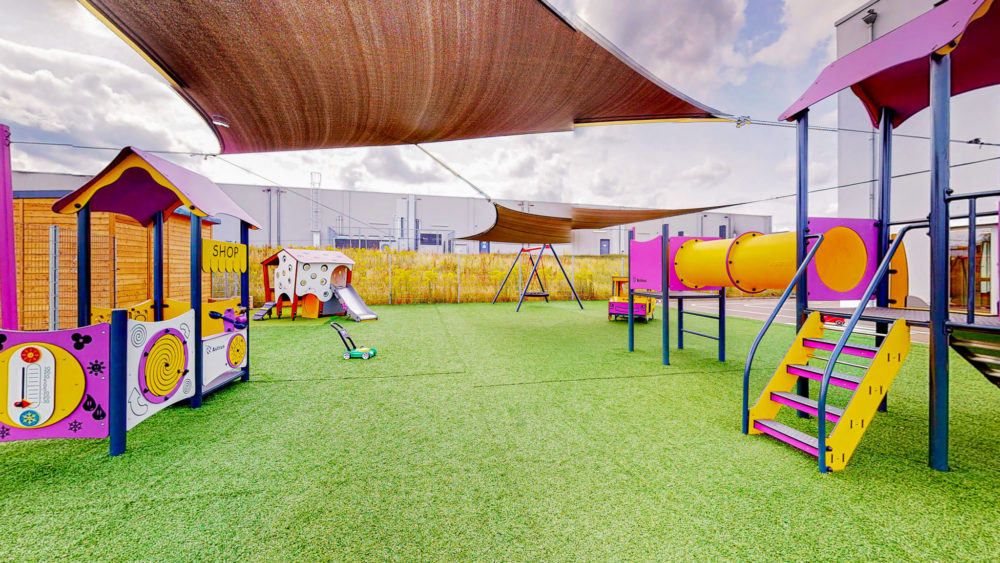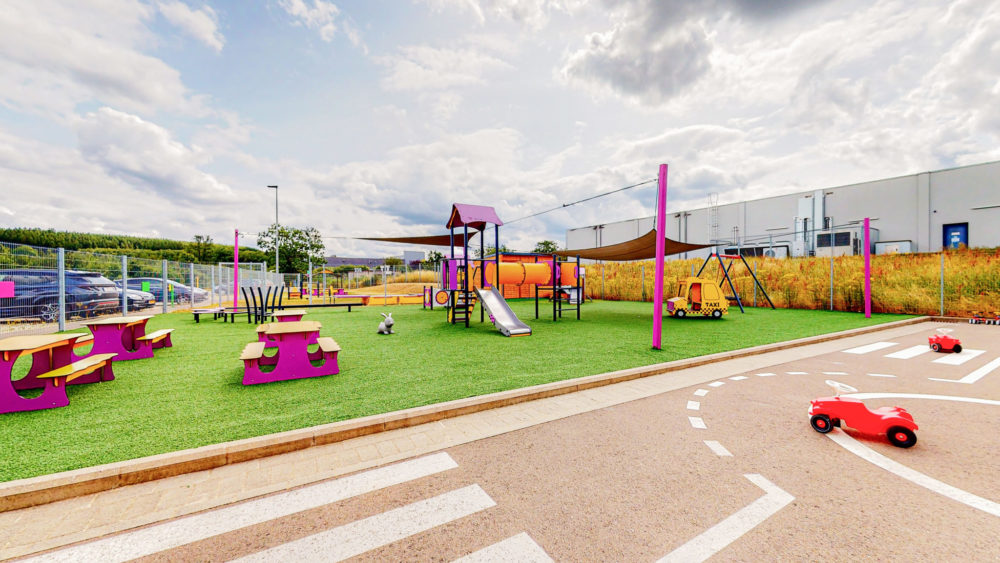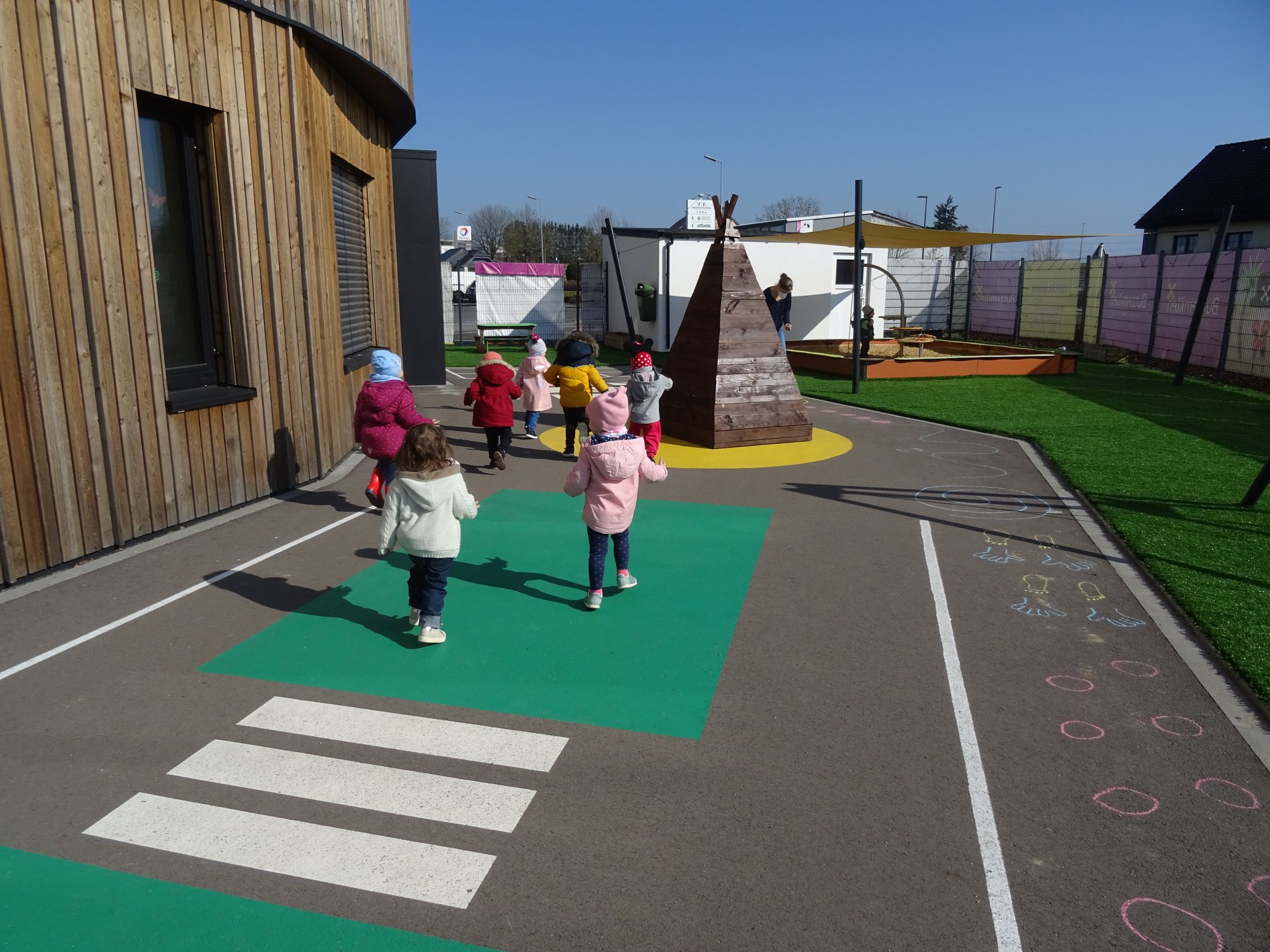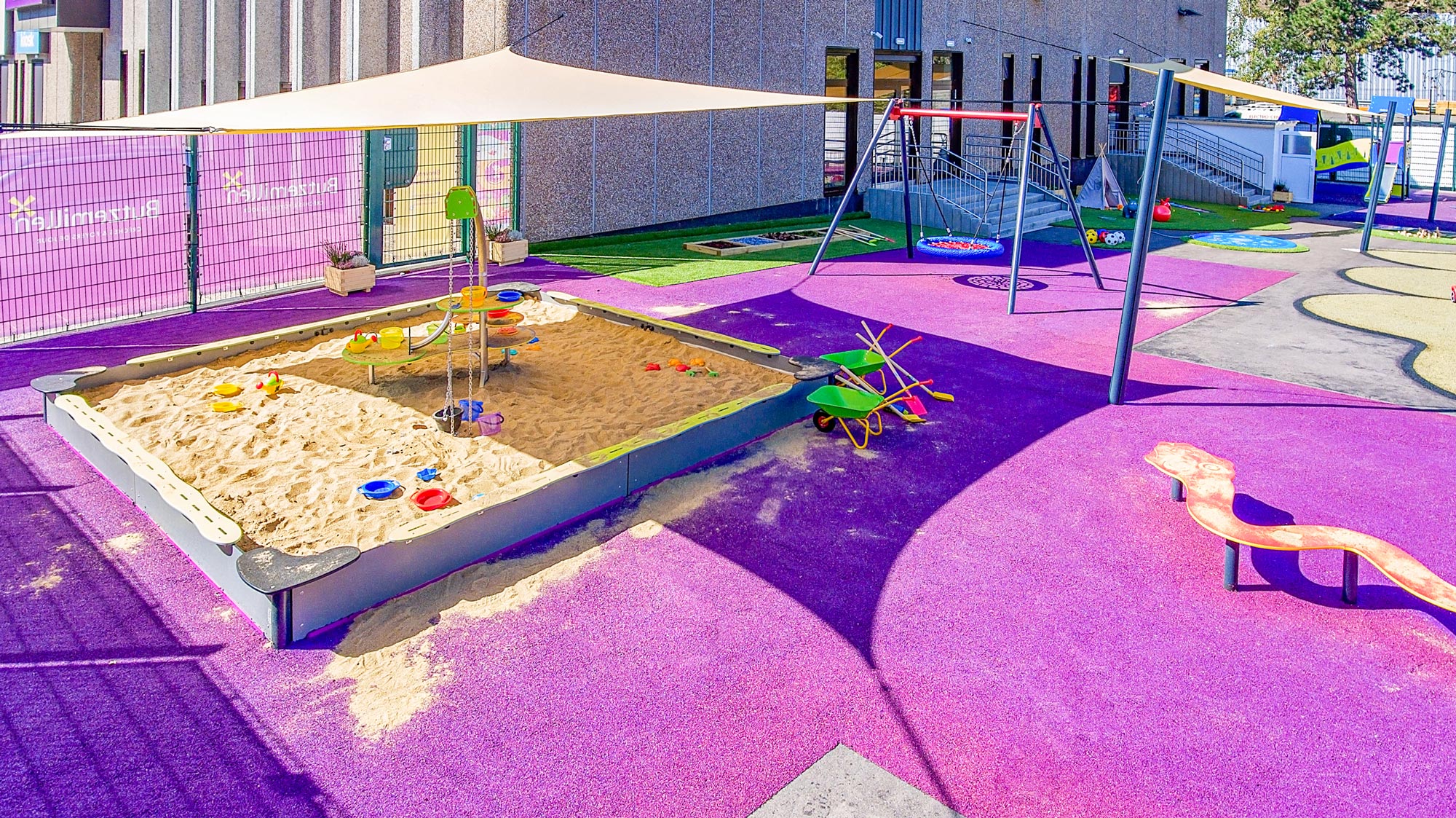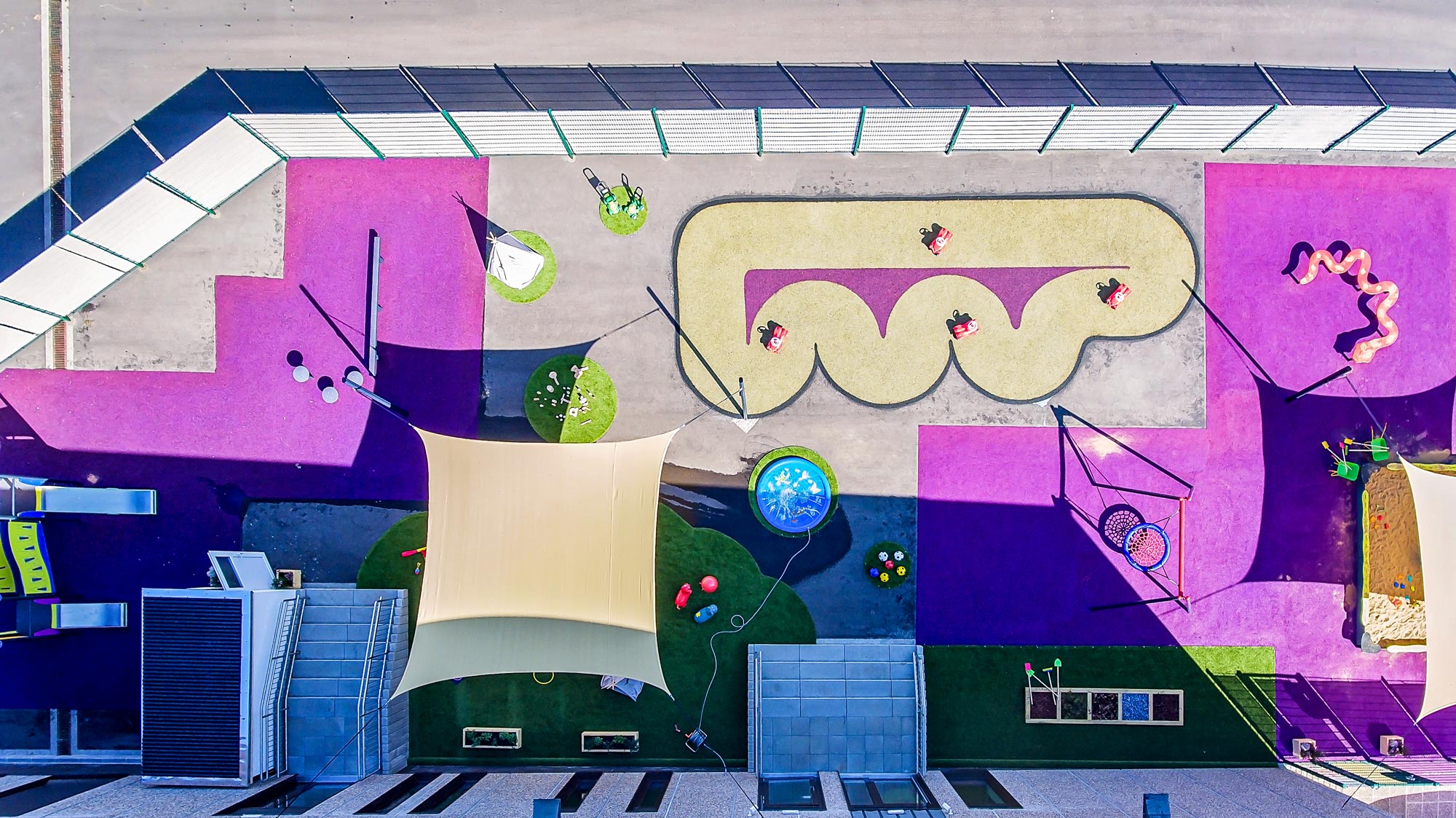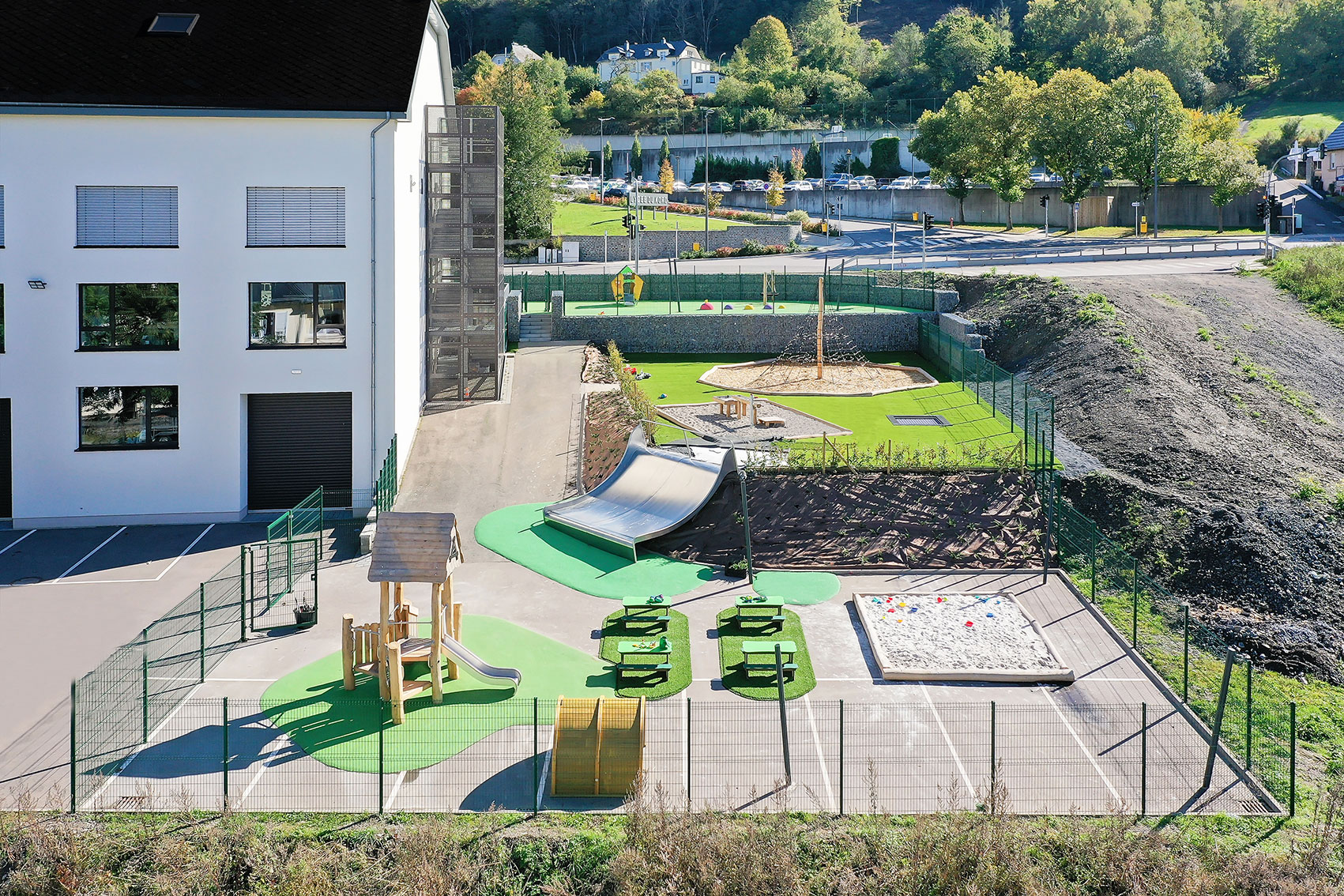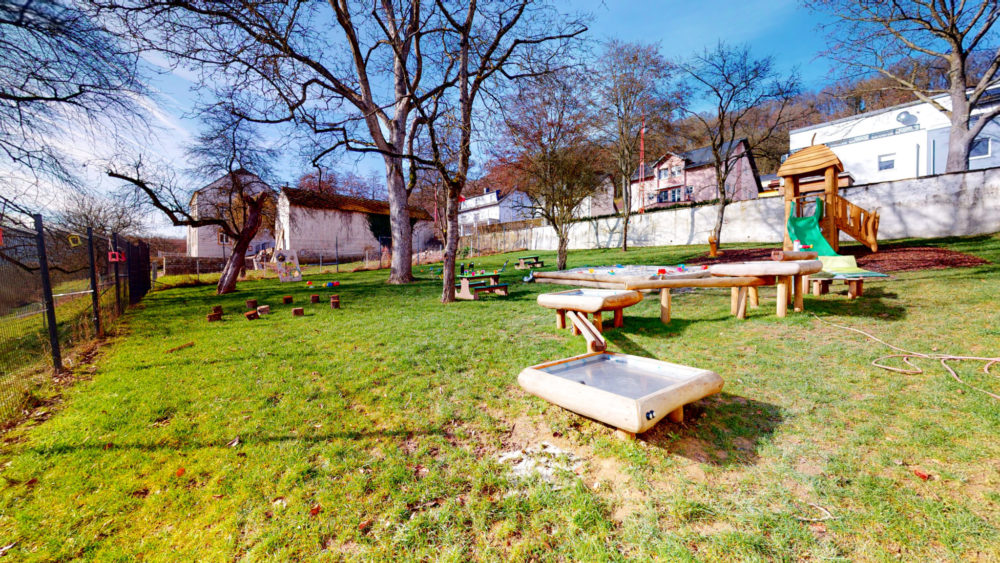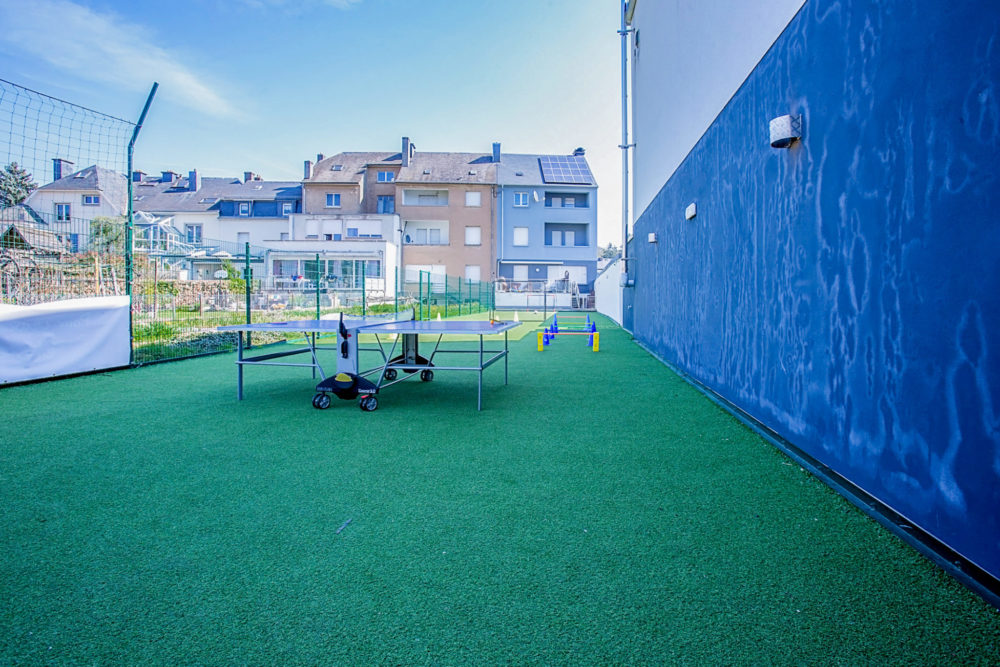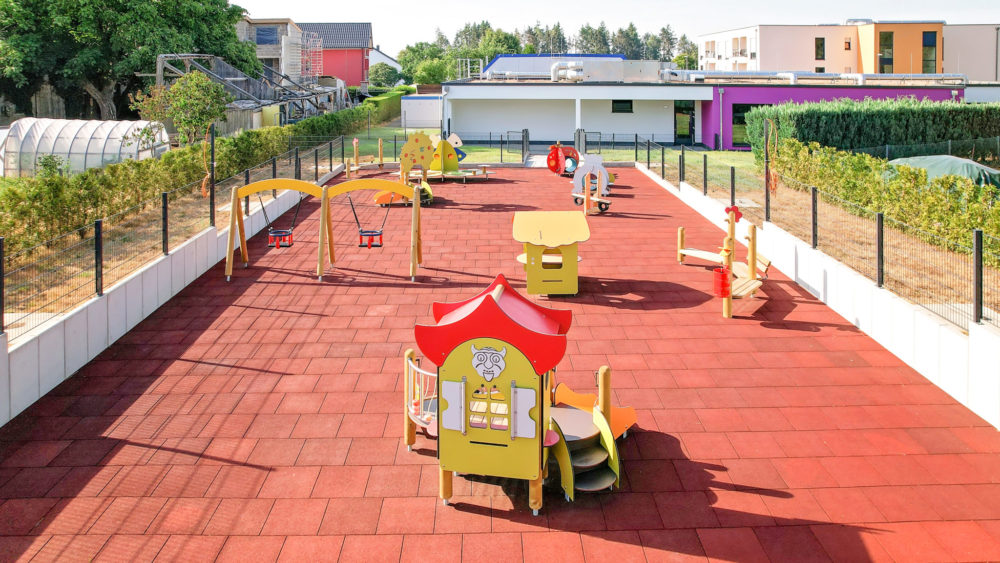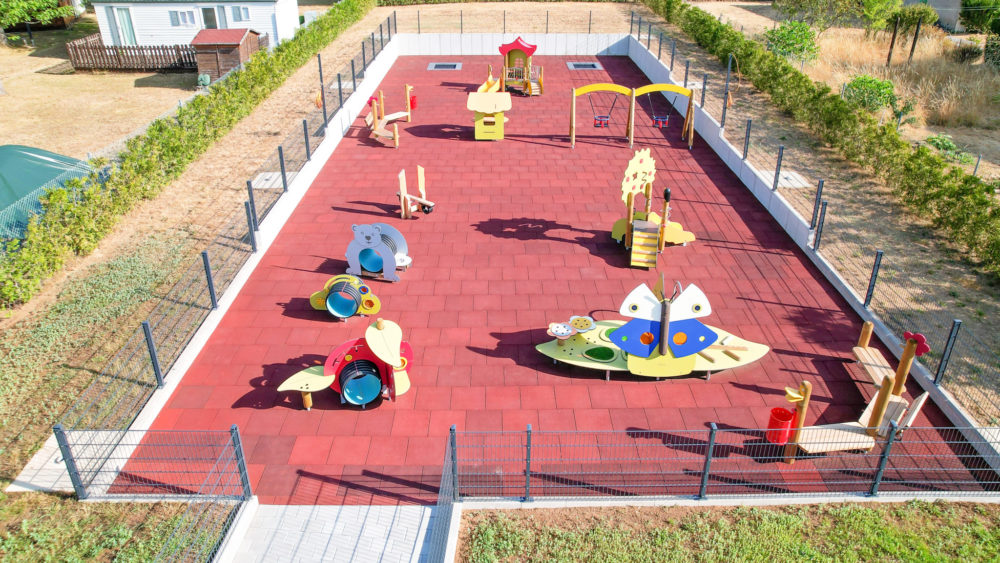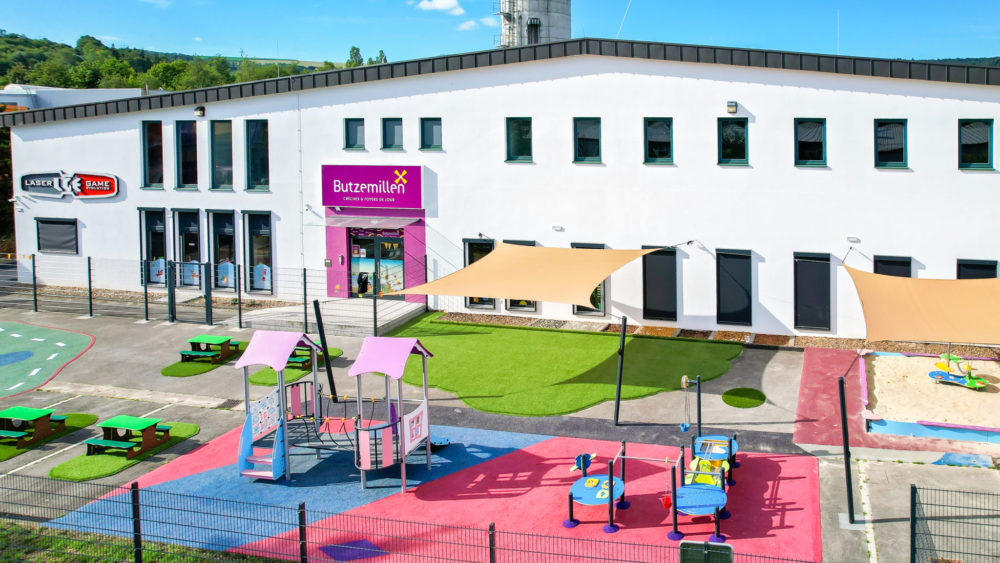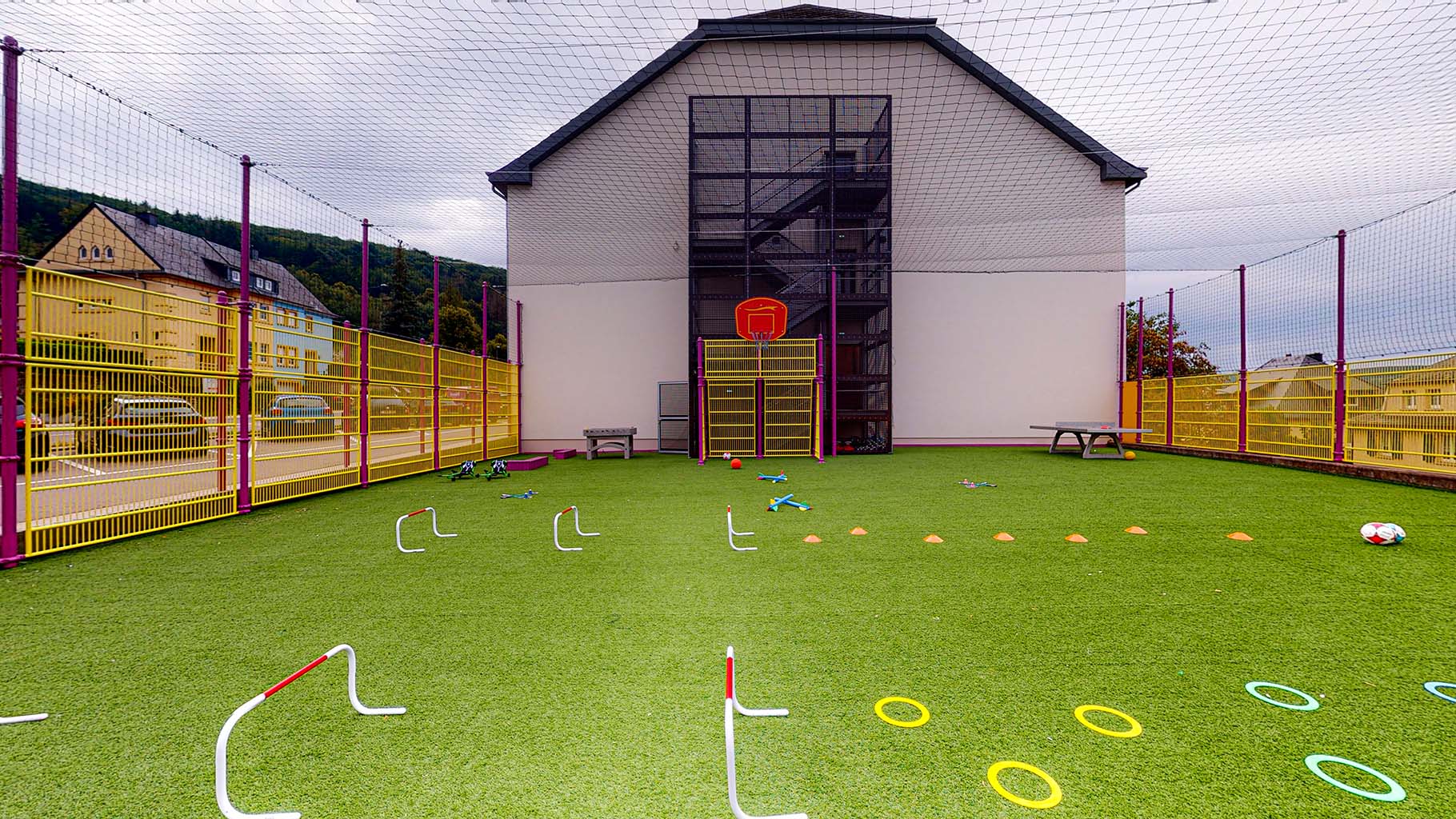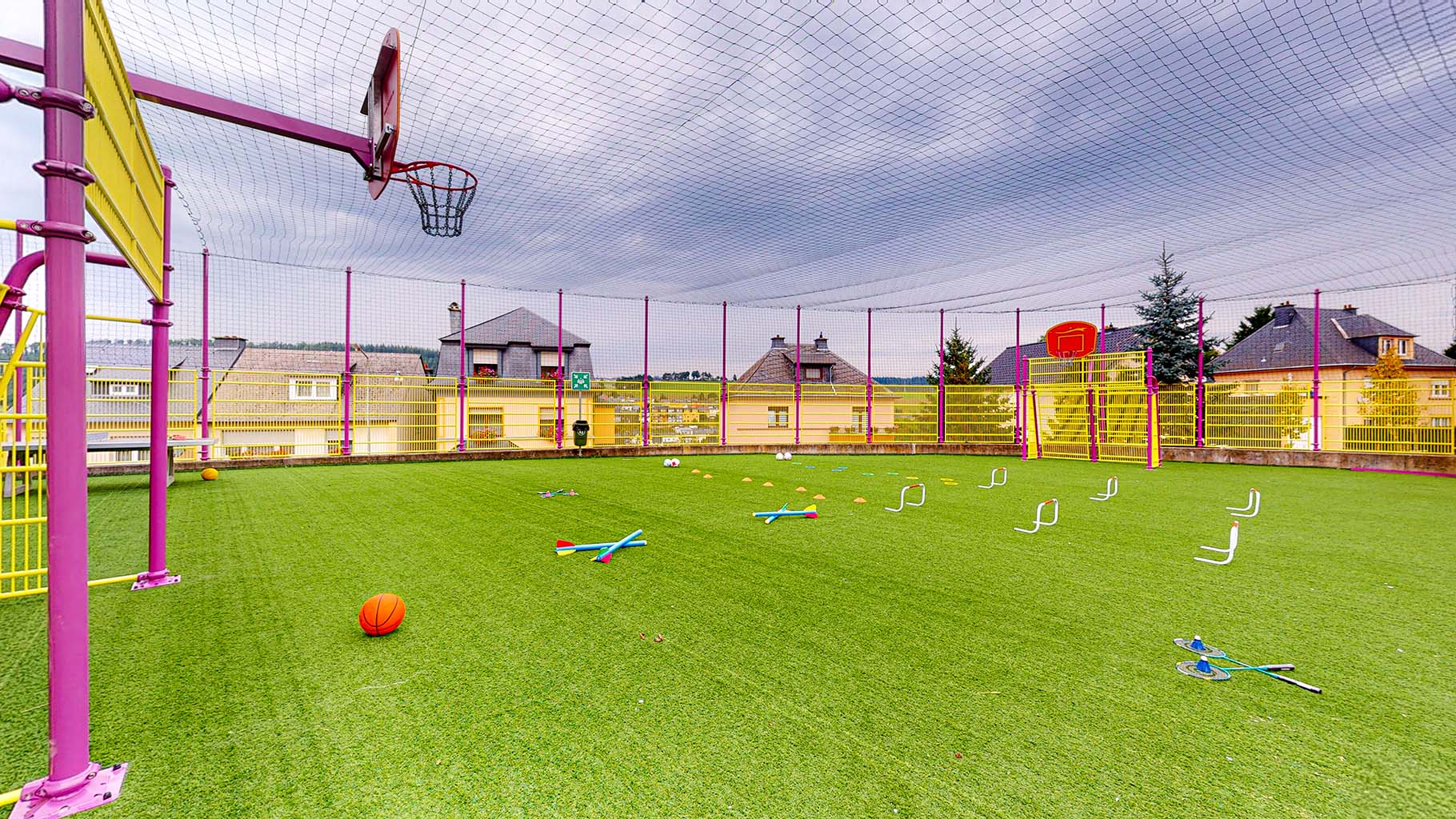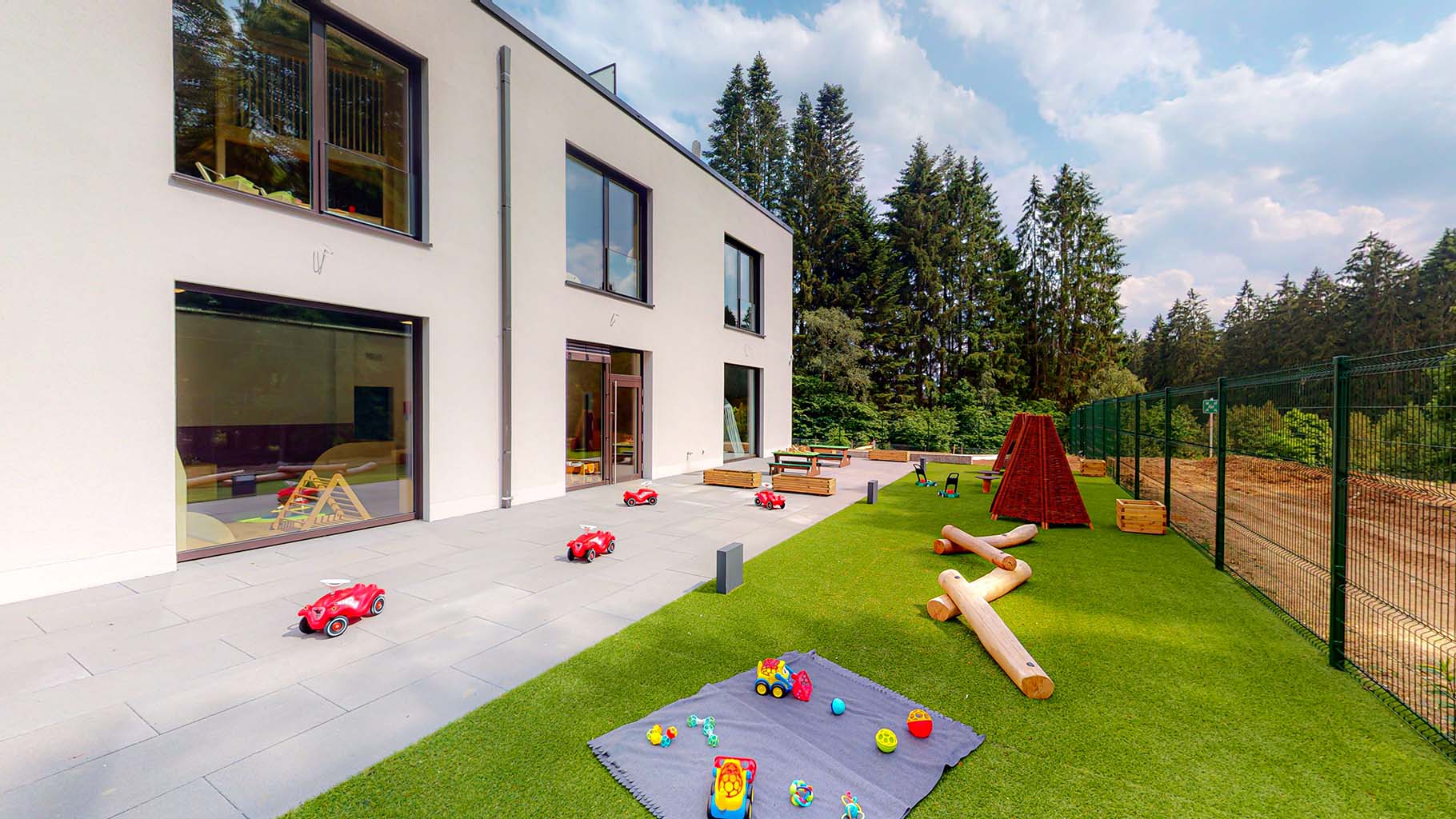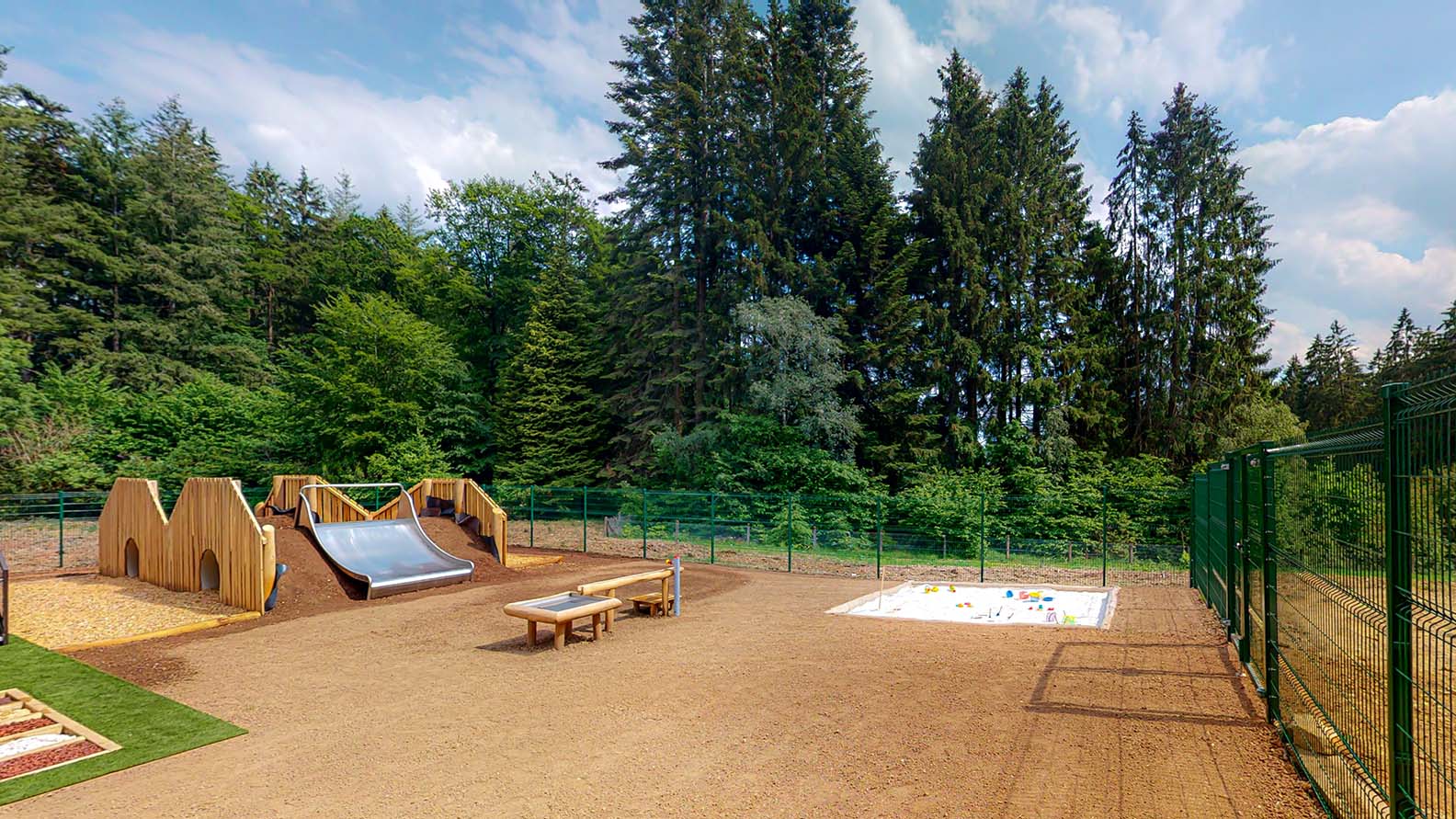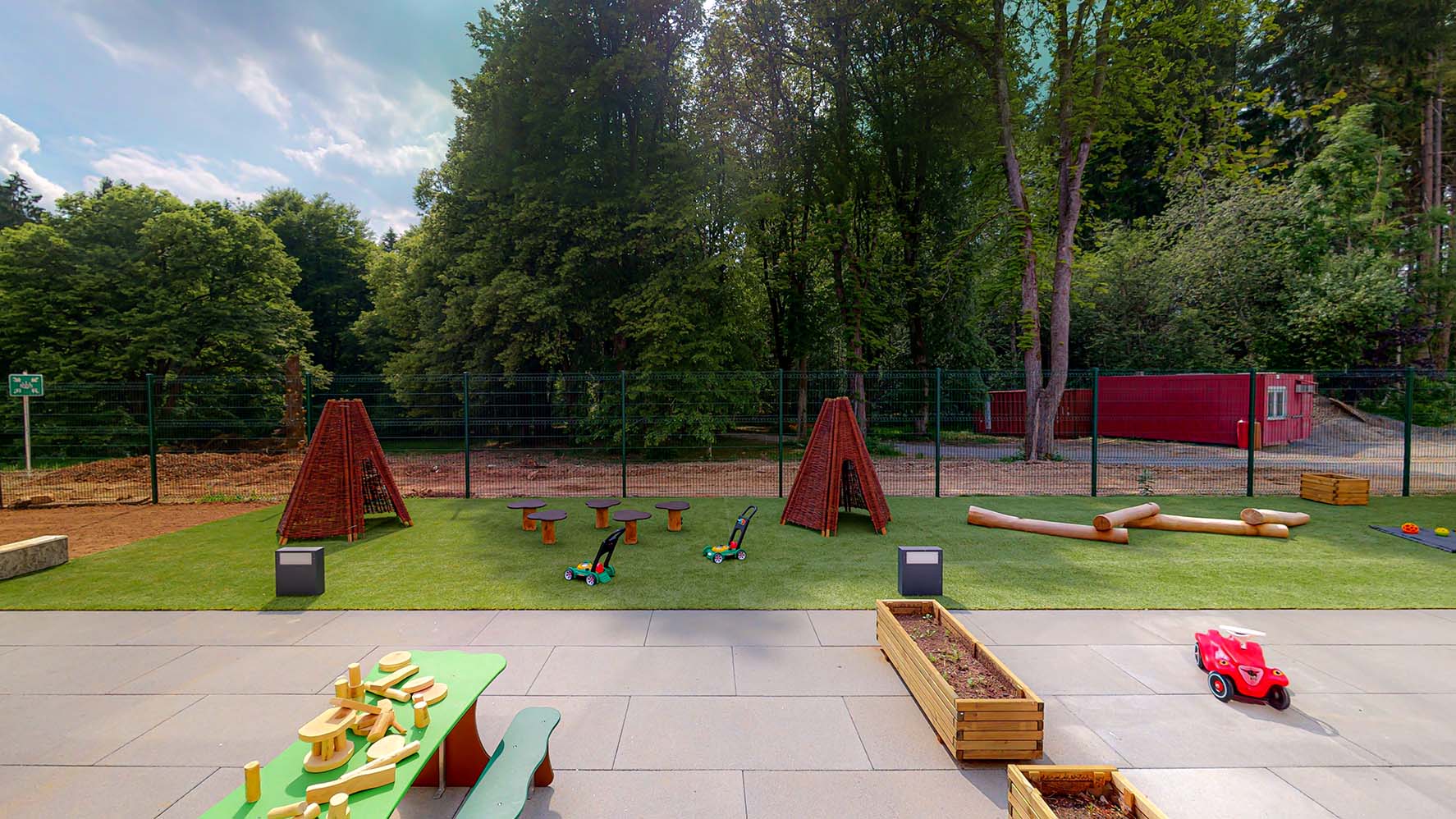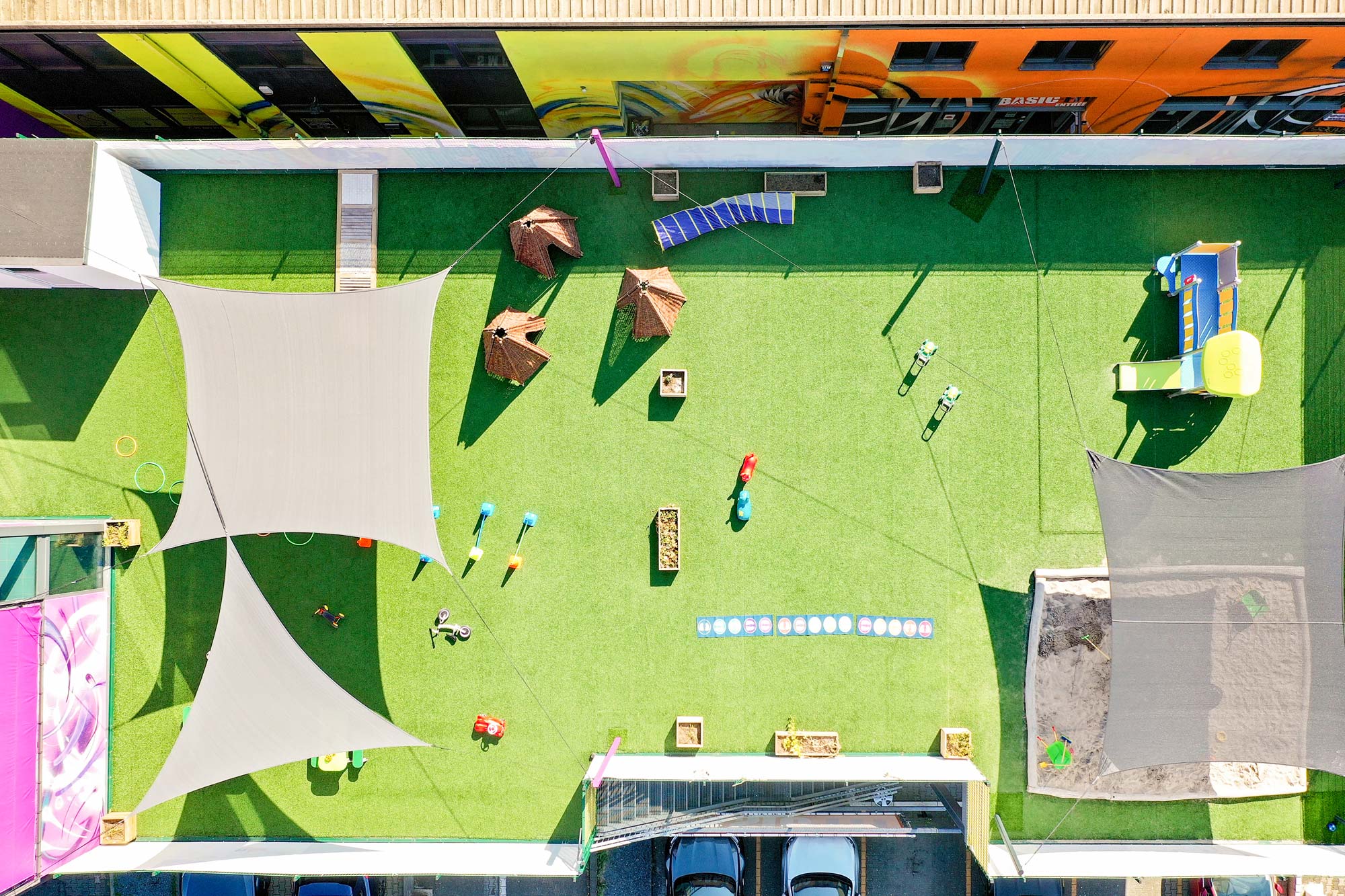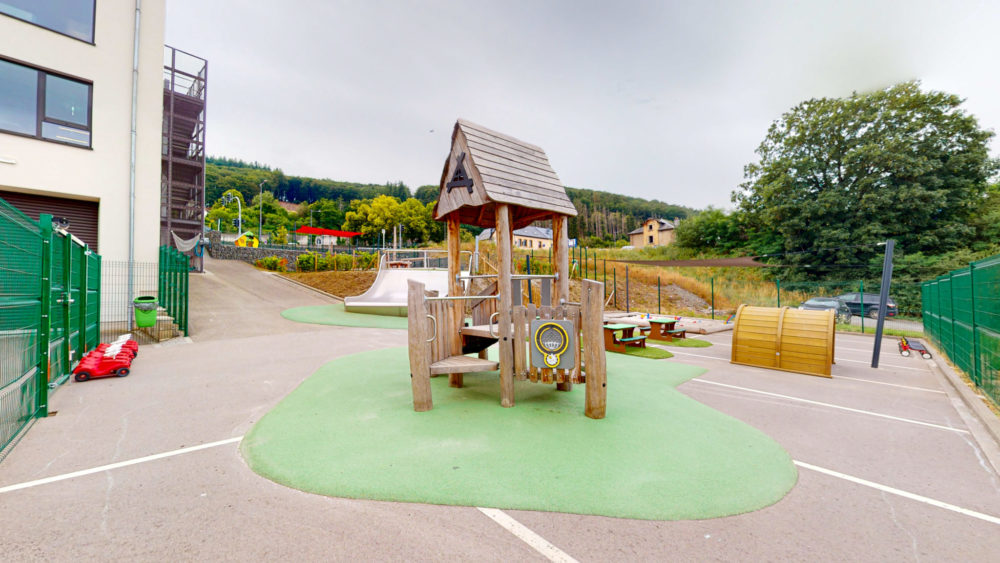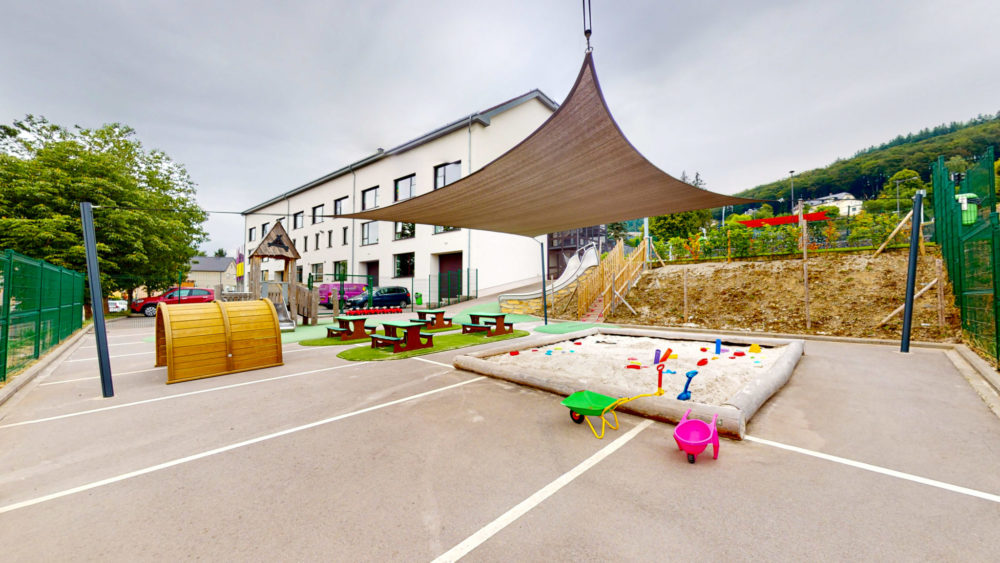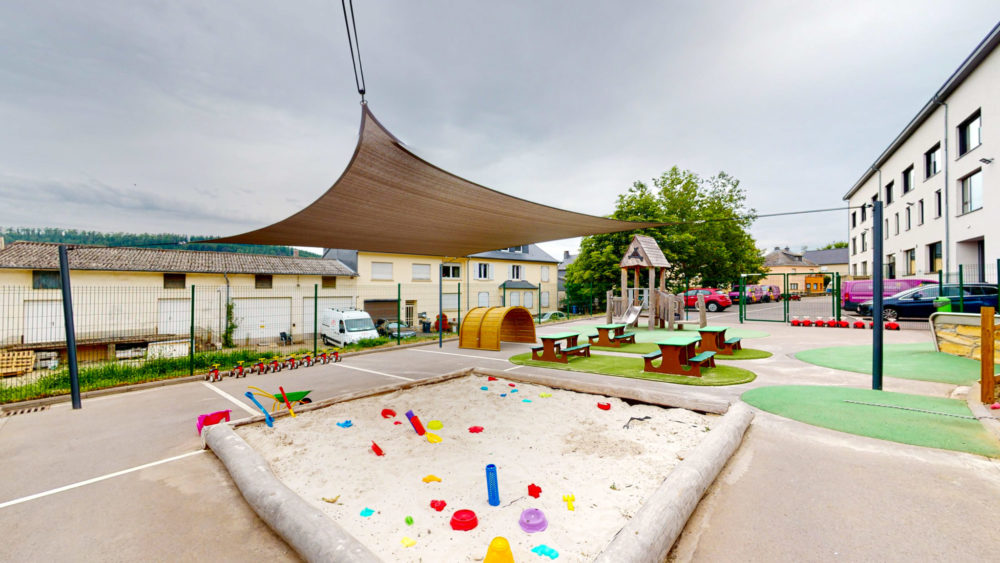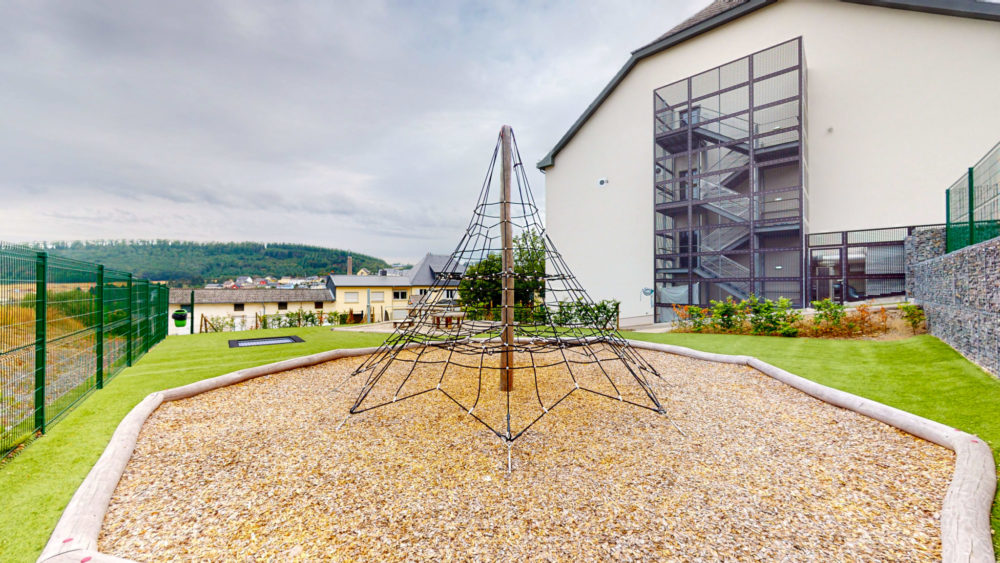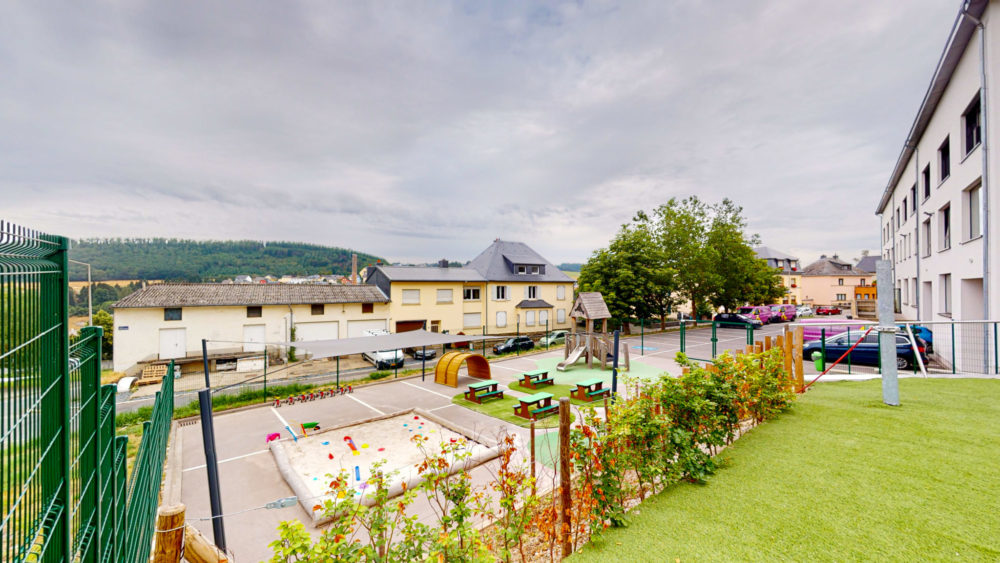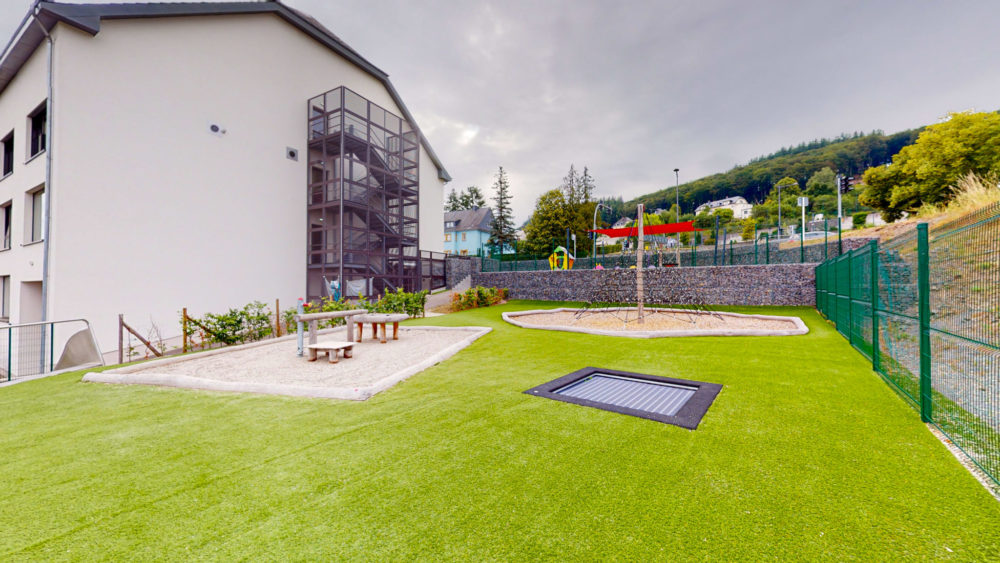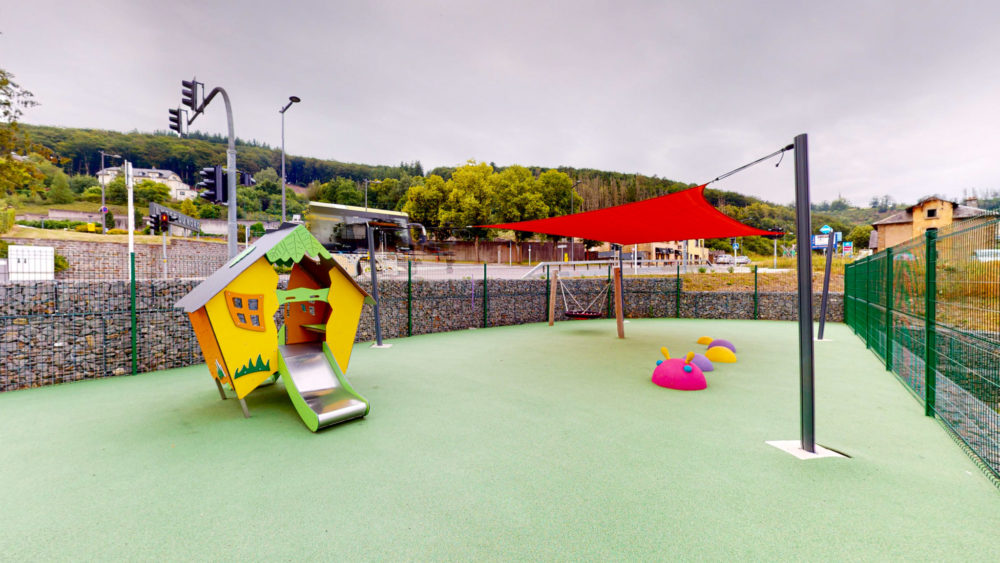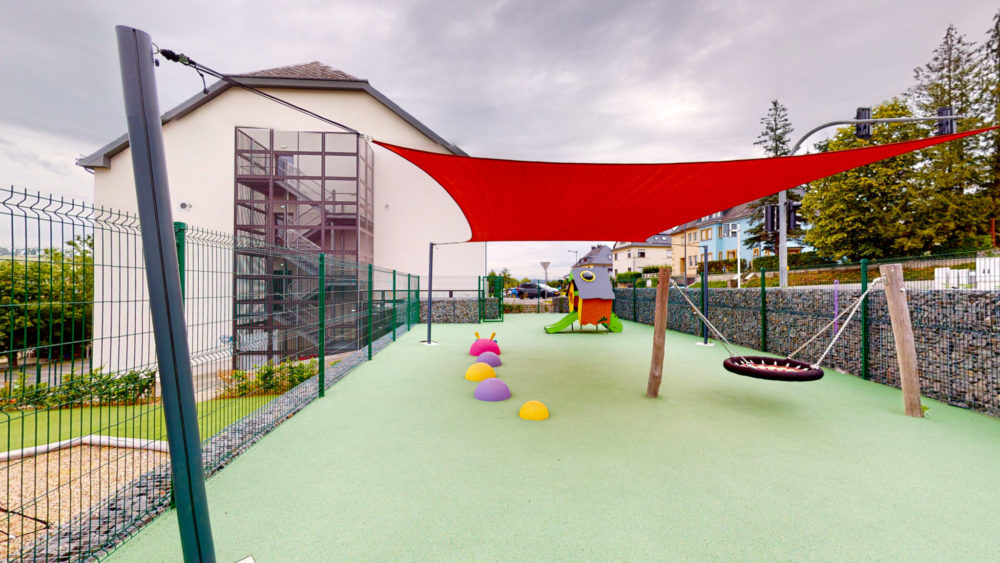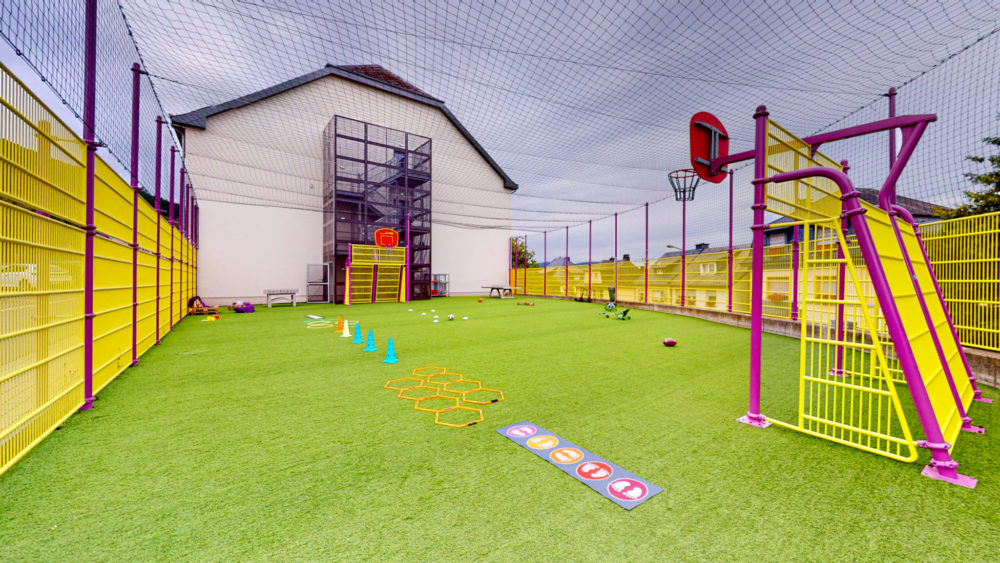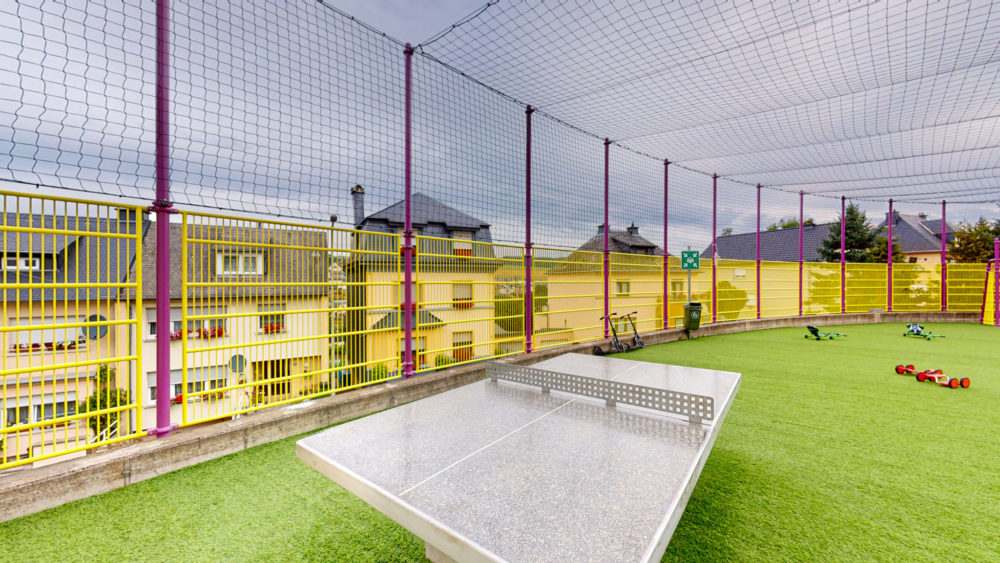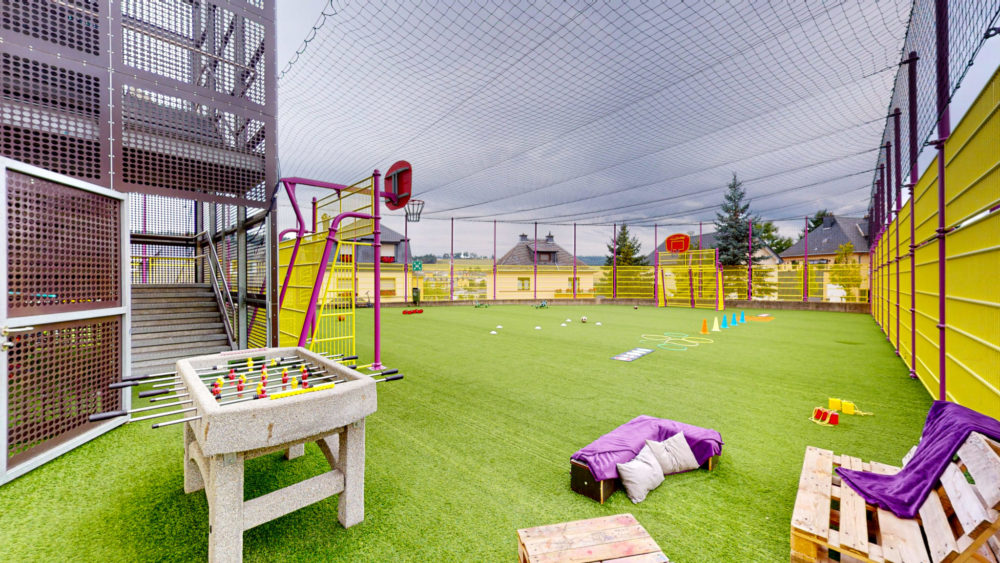 Heiderscheid playground
Thanks to our partnership with the 'All In Family Fun Center', the children can enjoy an indoor play area in all weather conditions, providing them with ideal surroundings for the development of their motor skills and physical experiences.